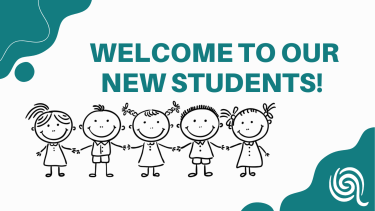 With the exception of French Immersion at École Red Bluff Lhtako Elementary, ALL students must first register at their current neighbourhood school. School of Choice forms will be available at the time of registration should a parent/guardian wish their child to attend a different school. Please note, that non-catchment students will be placed in their school of choice based on the criteria laid out in Policy 310.4 - Student Registration, Enrollment and Placement. Bussing may not be available to non-catchment schools.  Non-catchment placements may not be finalized until September 2023.
Proof of eligibility:
Please bring your child's Birth Certificate and either their BC Care Card or BC Services Card.  Also required are two pieces of documentation proving residential address (i.e. Hydro bill and Driver's License-with current address) at the time of registration. Children will not be registered for school without legal proof of age and residence in BC.
Parents who choose to educate their children at home should contact the District Administration Office (250-992-8802) for more information.