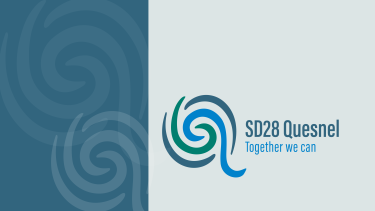 Correlieu Secondary Closed – November 16, 2022
November 15, 2022
November 15, 2022
There will be no school for students of Correlieu Secondary on November 16, 2022.
The City of Quesnel will be undertaking an emergent repair of a compromised water main at Correlieu Secondary on Wednesday November 16, 2022.  The water will be turned off to Correlieu Secondary and the surrounding area for the duration of the repair.  We apologize for the late notice; however, this is an emergent event. 
Bus transfers at Correlieu Secondary will remain as per normal. 
I would like to thank the City of Quesnel for their diligence in planning regarding this event to minimize disruption.
For more information, please contact:
Dan Lowndes, Superintendent
SD28 Quesnel
250-992-8802/ danlowndes@sd28.bc.ca
Media Contact: