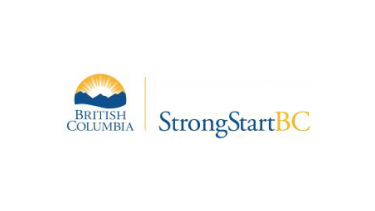 StrongStart is a free program for parents/caregivers and their children aged birth to five years old.  Children and families participate in learning experiences that are designed to support early learning development - language,
physical, cognitive, social, and emotional. Those attending can expect to participate in organized sessions like story-time and play activities.
Parents and caregivers discover new ways to support children's learning at home, while making valuable connections with others in the community. StrongStart operates from September to June and is closed on all school holidays and non-instructional days. 
There are four StrongStart programs in Quesnel:
Barlow Creek
Bouchie Lake
Baker
Dragon Lake
Our registration link is below.  If you have any questions, or need assistance with registration, please refer to the StrongStart brochure for contact information for each site.